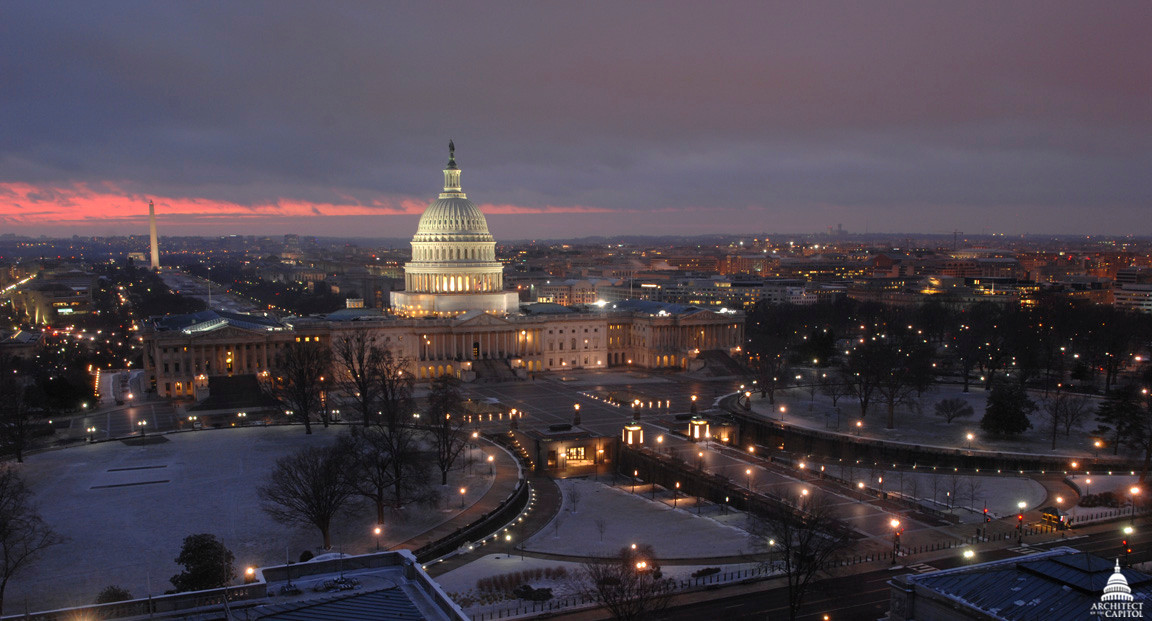 The Wounded Warrior Program is managed by the Chief Administrative Officer of the U.S. House of Representatives. It offers two-year fellowships working with a Congressional member of the House in their home district offices (contingent on that member remaining in office) or in Washington DC. The fellows are paid on a scale set by the hosting office, so exact amounts are unavailable, but USAJOBS lists the range at $38-51,000. (When considering the monetary aspects, keep in mind that, if selected for a position outside your current location, you're on the hook for relocation expenses.) Duties are also set by the member's office, but could consist of veteran casework, serving as liaison to local Veterans Service Organizations (VSOs), doing research, representing the member at events and meetings, and legislative work.
Eligibility requirements include:Honorably discharged veterans
Released from Active Duty within the past 5 years, with less than 20 years of service
In the ranks of E-5 or O-3 and below
Minimum 20% disability rating (exception for Purple Heart Recipients)
There is no guarantee that completing the program will lead to a full-time job opportunity in the member's office. However, the connections, references, and experience gained during that time are ideal stepping stones for future career success. A good friend of mine, Mr. John Towles, is a former fellow and now serves as Director, National Security and Foreign Affairs, for VFW, where he works on national legislative and policy issues impacting service members, veterans, and their families.
A quick LinkedIn search turns up a few additional graduates of the program and their current positions:
USAJOBS lists 27 locations for fellowships and details of which members in those locations are looking for fellows can be found here.
While USAJOBS is helpful for finding fellowship information, in order to apply, you must send an e-mail to housewoundedwarriors@mail.house.gov. The subject line must include only your last name and the cities you are interested in. Attach a copy of your current resume (you may include an optional cover letter in the same document as your resume), your DD-214 (Member 4 copy), and civil service preference letter showing your disability rating, which can be downloaded from eBenefits or you can provide your Disability Evaluation System determination of findings. (Purple Heart recipients are not required to provide the civil service letter.) You will receive an e-mail confirmation once your application has been received and the member's office will contact you directly if selected for an interview.
© 2018 – 2019, Sarah Maples LLC. All rights reserved.