Monday is Veterans Day. Which means there are going to be plenty of places offering discounts for veterans and service members, free lunches and parades of Soldiers, Sailors, Airmen, Marines, and Coast Guardsmen of all generations marching down the main streets of cities all over the U.S. this weekend. It also likely means there are women who served whose husbands are going to be thanked for their wives' service and others who get berated for parking in the spots designated for veterans or whose service is dismissed in other ways large and small.
As I discussed in my 2017 Atlantic article "The Inconvenience of Being a Woman Veteran," the service of women is often overlooked or challenged. On Veterans Day, the day set aside to thank the individuals who pledge their lives in defense of this country, this oversight can be particularly grating and even downright depressing. Which is exactly why I think people should read Amanda Huffman's book, Women of the Military.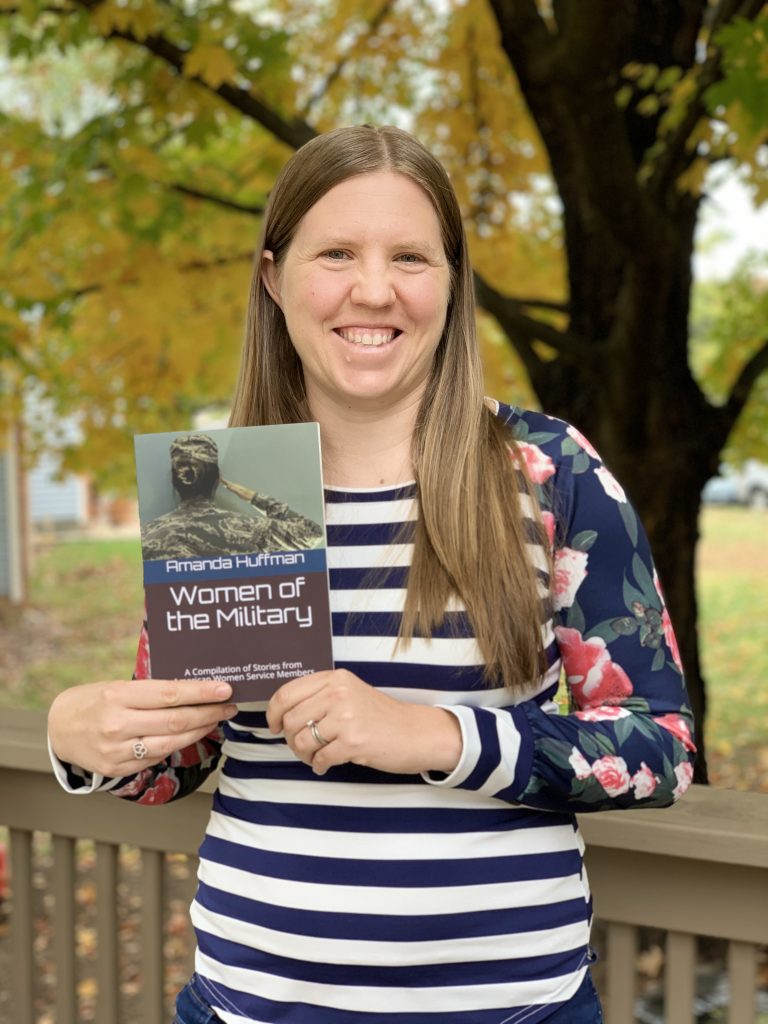 Huffman is a former Airman turned stay-at-home-mom and military spouse, founder of the Airman to Mom blog, and the recently launched Women of the Military podcast. Her blog's tagline "From Active Duty to Diaper Duty: Your Story Matters" encompasses so much of what Amanda stands for and the voices she represents in her various endeavors. And pictures of her in full battle rattle while part of a Provisional Reconstruction Team (PRT) in Afghanistan, next to one of her in a hospital bed after the birth of one of her sons show you exactly the unvarnished style you can expect from her.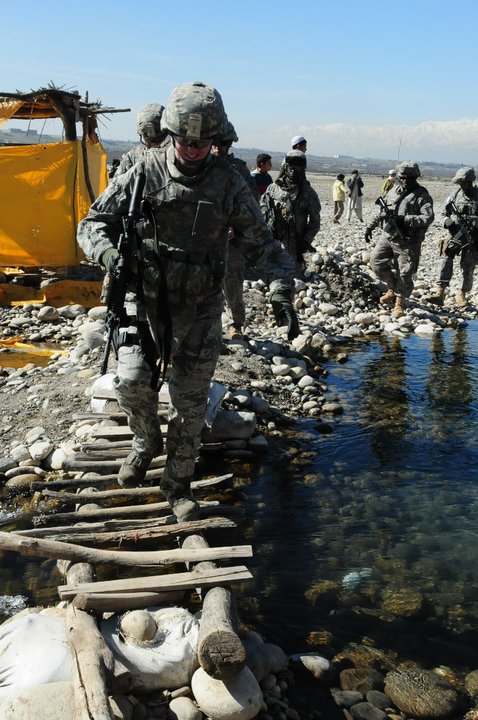 Amanda was gracious enough to send me a copy of her new Women of the Military book and I am delighted that she did. Independently published in June, Women of the Military isn't a fancy, polished book—and that is exactly what I love about it. Done in a simple question and answer format, Amanda doesn't embellish or pretty-up the stories of the women she features. Instead, her questions elicit candid, genuine responses that reveal everything from their proudest moments in uniform to their most heartbreaking or challenging memories of their service. Intended for women and girls who might be considering joining the military, Amanda's book offers rare insight into the nitty gritty of the lives of women who don the uniform. And she doesn't just focus on post-9/11 combat veterans. Instead her book features interviews with a wide range of women from all services and time periods, including the first female cadet to be sworn into the Air Force Academy in 1976.
Here are a few highlights:
Jackie, a currently serving Aircraft Maintenance Officer, discusses deconflicting flightline operations and enforcing maintenance discipline in the Philippines and the naughty and inappropriate antics her male counterparts often go up to on their deployments there.
Susan, once a Marine Corporal, talks about the days when female Marines had to leave the service when they got pregnant.
And Lynda, a retired Army Sergeant, recounts how her having a combat patch caused a rift with another Sergeant and the challenge of finding conditioner on deployment.
These are just a few examples of the wonderfully personal details the women in Huffman's book reveal. If you'd like to read about the rest of the 28 women in the compilation, you can purchase Huffman's book here. I've bought several copies myself that I plan to donate to my local VA outpatient clinic and my local library.
You can also read more from Amanda on her Airman to Mom blog, catch her podcast here, and find her on Facebook, Instagram, Twitter, and LinkedIn.
Do you have a book by, for, or about veterans that you'd like me to review on After the DD-214? Send me an e-mail at afterthedd214@gmail and put "Book Review" in the subject line.
© 2019, Sarah Maples LLC. All rights reserved.