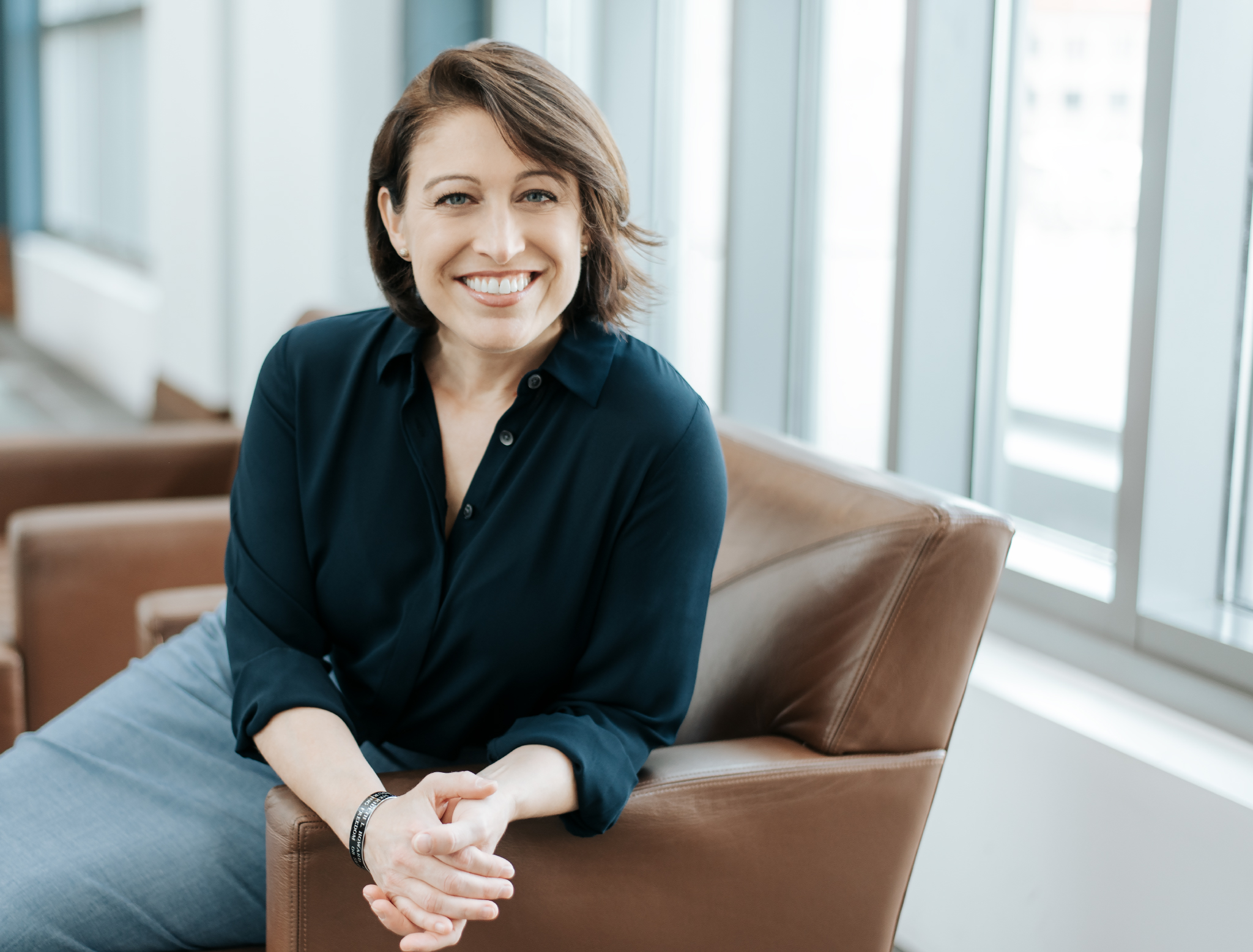 Sarah Maples is a former Air Force Intelligence officer (2000-2007) and an Afghanistan veteran. Since leaving service, Sarah has remained involved in the military-veteran community in a variety of capacities, including previously serving as Director, National Security and Foreign Affairs for the Veterans of Foreign Wars in Washington, D.C., and as the current President of the Women in Defense, Florida First Coast Chapter. She is currently pursuing a Masters in Publishing through George Washington University, and also holds an MFA in Creative Writing from Fairleigh Dickinson University, a Masters in Strategic Intelligence from American Military University, and a B.A. in German and Russian from Tulane University. Her work has been published in The Atlantic, Task & Purpose, Line of Advance, and Rally Point.
After the DD-214 grew out of a desire to help her fellow veterans navigate the oftentimes difficult transition from military to civilian life. Whether relaying her own challenges with veteran life or researching opportunities and resources, each post is designed to share "intel" that she hopes will help a fellow veteran, transitioning service member, or their families live a more successful and vibrant civilian life.
Sarah can be reached at afterthedd214@gmail.com.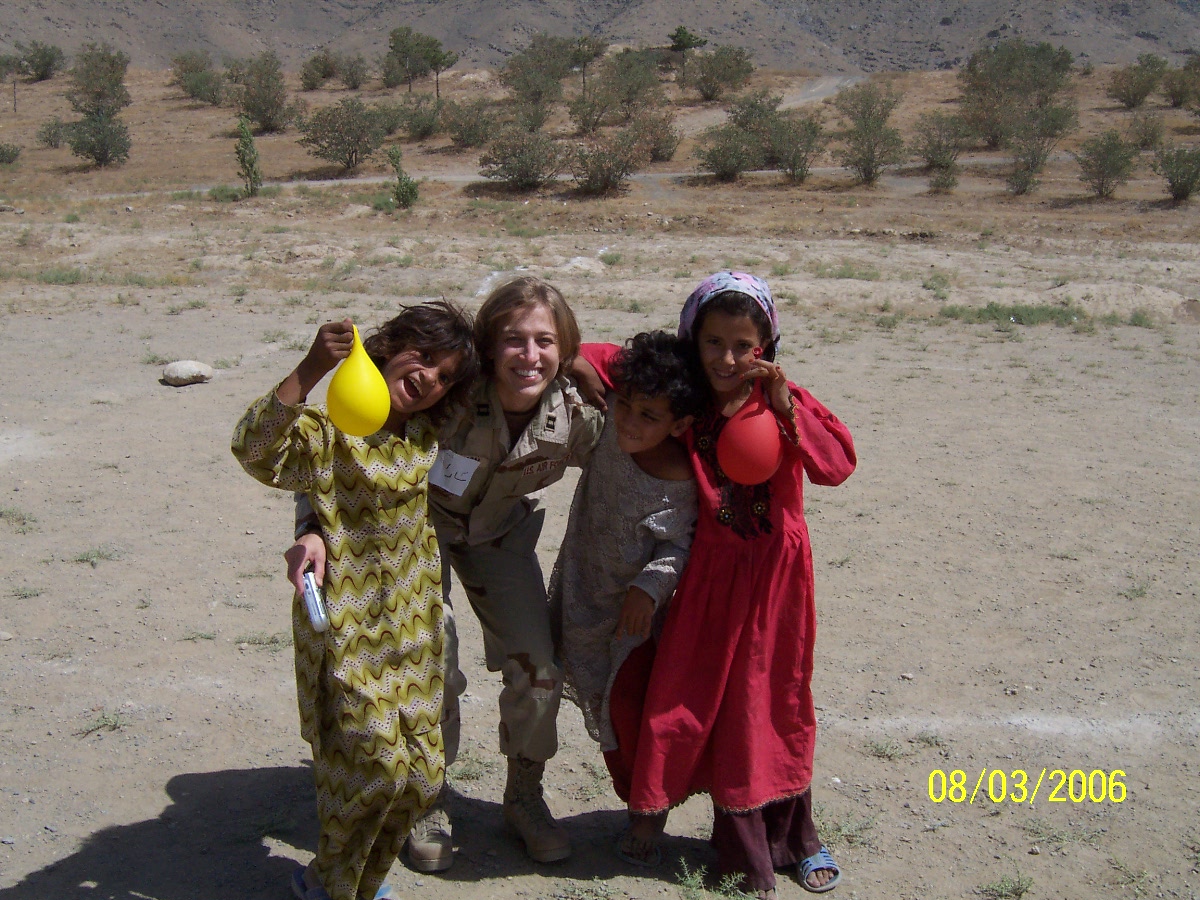 Afghanistan Refugee Camp, 2006
© 2013 – 2019, Sarah Maples LLC. All rights reserved.